2022 Practice Schedule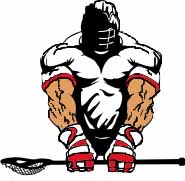 2022 Practice Schedule
Practices will run from April 4th to July 7th 2022
at the Leisure Center located at 11313 105 St
Monday and Wed
5:00-6:00 Mini Tyke - Tyke
6:00-7:00 Novice
7:00-8:00 PeeWee
Tuesday and Thursday
5:00-6:00 Bantam
6:00-7:00 Midget
7:00-8:00 Rec
Currently there are no restrictions on minor player while on the floor
but any spectators , coaches and Rec players
are required to provide proof of vaccination and ID
and wear a mask as this is a city facility.
Player are required to wear a mask to enter the building
but do not need to wear them on the floor .
The leisure center has less and smaller change rooms
so please make sure players do not show up too early.